Classes (in English):
Adults only (16-17 year olds with parental consent)
We do classes every Wednesday Schlacthausgasse 30/7, 1030 and inside and outside classes in different parts of Vienna throughout the week (get in touch for details).
Classes are currently running under the two gs (A currrent PCR covid test or Vaccine Passport) - please note that there may be a bit of a waiting list to start.
Individual Training can also be organised throughout the week.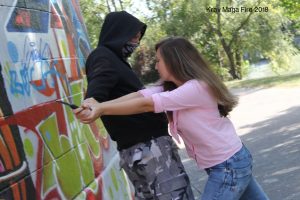 Contact us/register for a free class (Classes are now running now as normal - with a Covid PCR test or Vaccine Passport.)

file:///media/richard/INTENSO/RJO/krav%20photo%20austria/good/IMG_5784.JPG