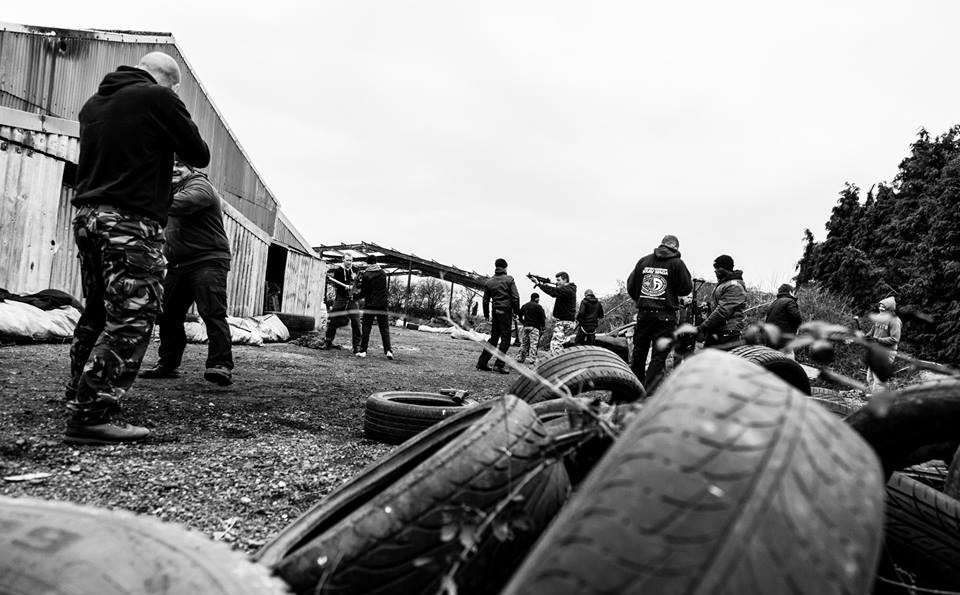 Krav Maga is the most effective self defence system available today. About
Krav Maga Fire are Vienna's only International Krav Maga Federation School (based in Israel – we have schools in over 80 countries). The IKMF were founded with the approval of the creator of Krav Maga Imi (Lichtenfeld) Sde-Or himself in 1996.
With the IKMF you know your instructor (Richard) is a second generation instructor with many of his Israeli instructors taught and certified by Imi himself.
As we are so close to the source of Krav Maga our system has not been confused and made over complicated by mixing with traditional sport style martial arts (to make it look cooler). Krav Maga is designed to be easy to learn, it should not be an art!!!!
Richard is a native English speaker (he understands German).
Classes are primary conducted in English.
We have classes every Wednesday 20.00 Schlachthausgasse 30/7, 1030 (next to Schlachthausgasse U3 U-Bahn). We also do advance classes and outdoor classes throughout Vienna. Private classes are sometimes available on request. Numbers are limited so if you would like to attend class or have any questions please use the contact form.