Richard Osmond is a fully qualified G2 Level Instructor, passing the intensive 180 hour+ IKMF Civilian Instructor Course (CIC) in April 2014 under the tutelage of Megan Cohen Berkman (Expert Level 2 and the most Senior Female Instructor in the World) and Tamir Gilad ( Expert Level 5, G.I.T and Head of Global IKMF Testing). He is also a Professional Body Guard and Door Man.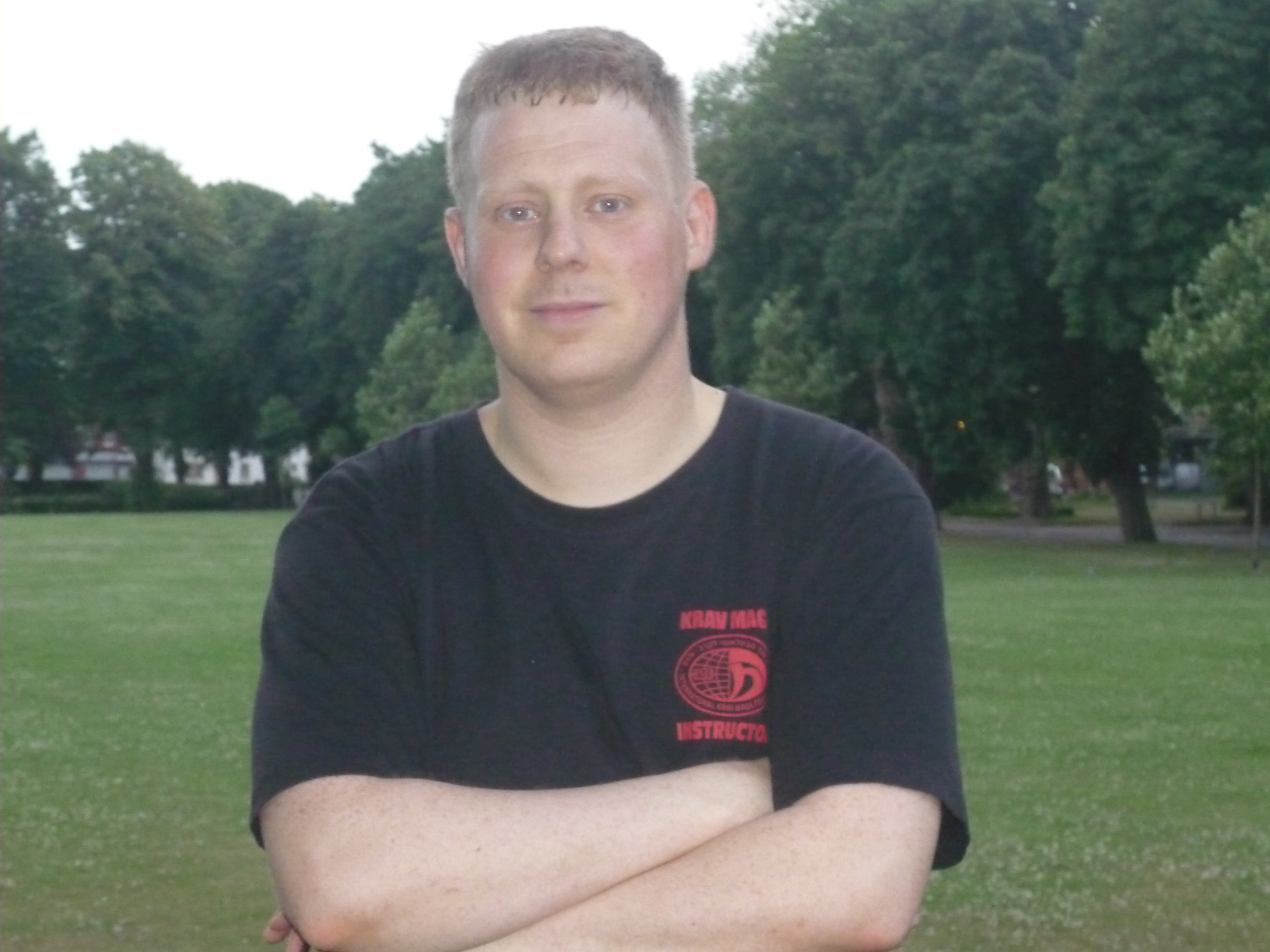 Richard started Krav Maga training with the IKMF (under Jim Maidment of Essential Krav Maga) in 2009, working through the grading system and taking time to travel the UK and Europe training under many different instructors. Taking the 180 hour plus IKMF Civilian Instructors course in 2014. He has also been training in ITF Style Taekwondo since 2001 and has spent several years studying Brazil Jujitsu.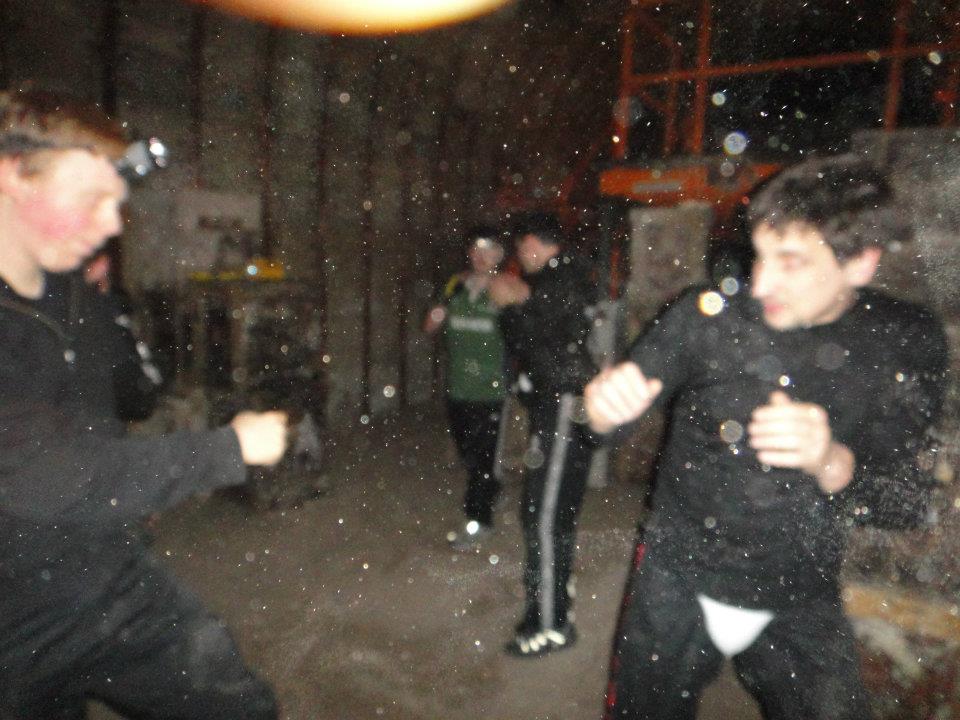 Real life experience traveling and working in many different conflict zones, from the Middle East and Southern Africa to Northern Ireland.
Before moving to Vienna Richard taught professionally as a Krav Maga Instructor in Portsmouth and Chichester in the UK.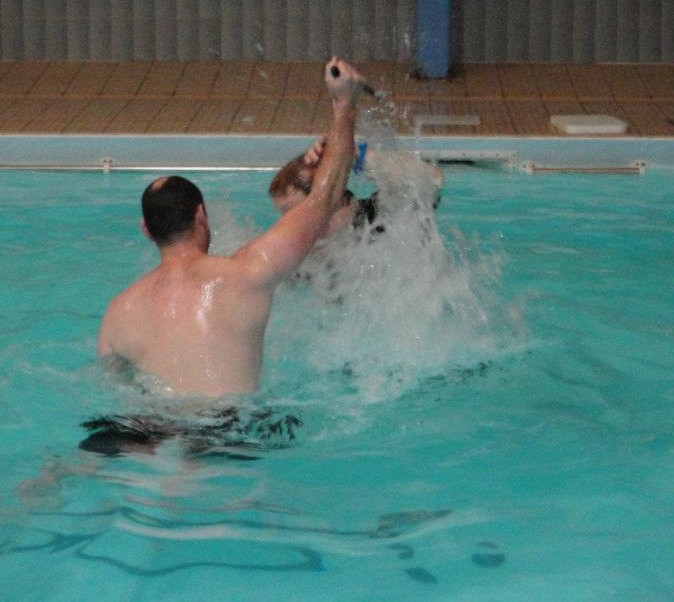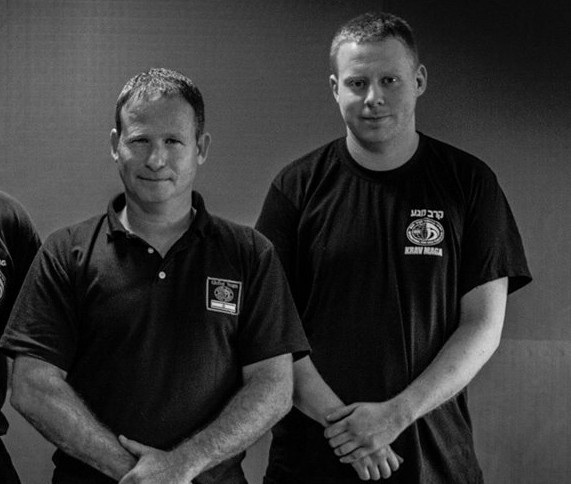 Trained and taught in buses, airplanes, bridges, cars, cinemas, stadiums, underpasses, kitchens, in water, military bunkers, cargo ships, submarines and just about everywhere else in between.
Has worked in the Security Industry as a Doorman and Close Protection Officer (Body Guard). Having Body Guarded Academy Award Winning Actors, Popstars and Politicians.